MATTHÄIKIRCHHOF
---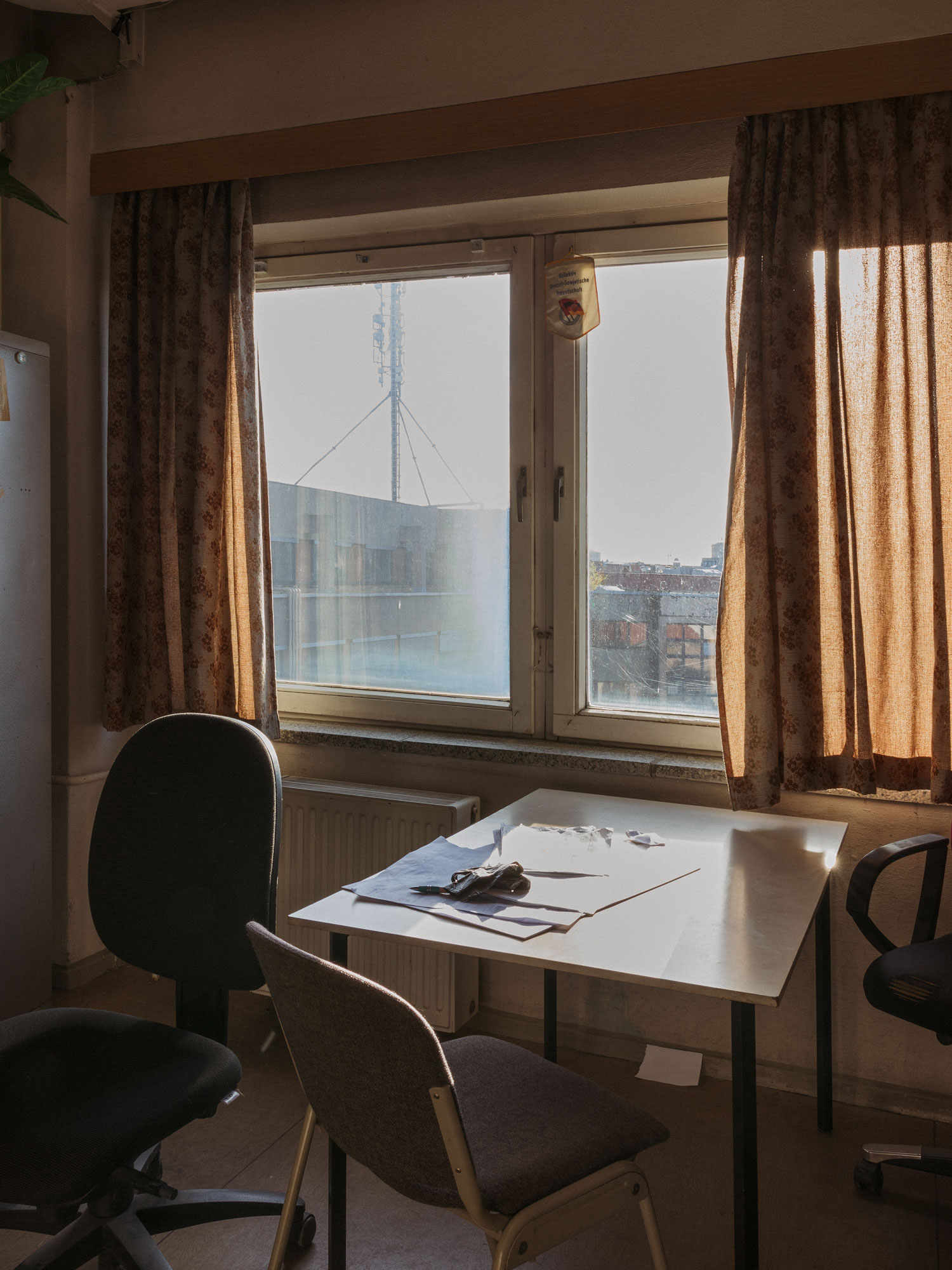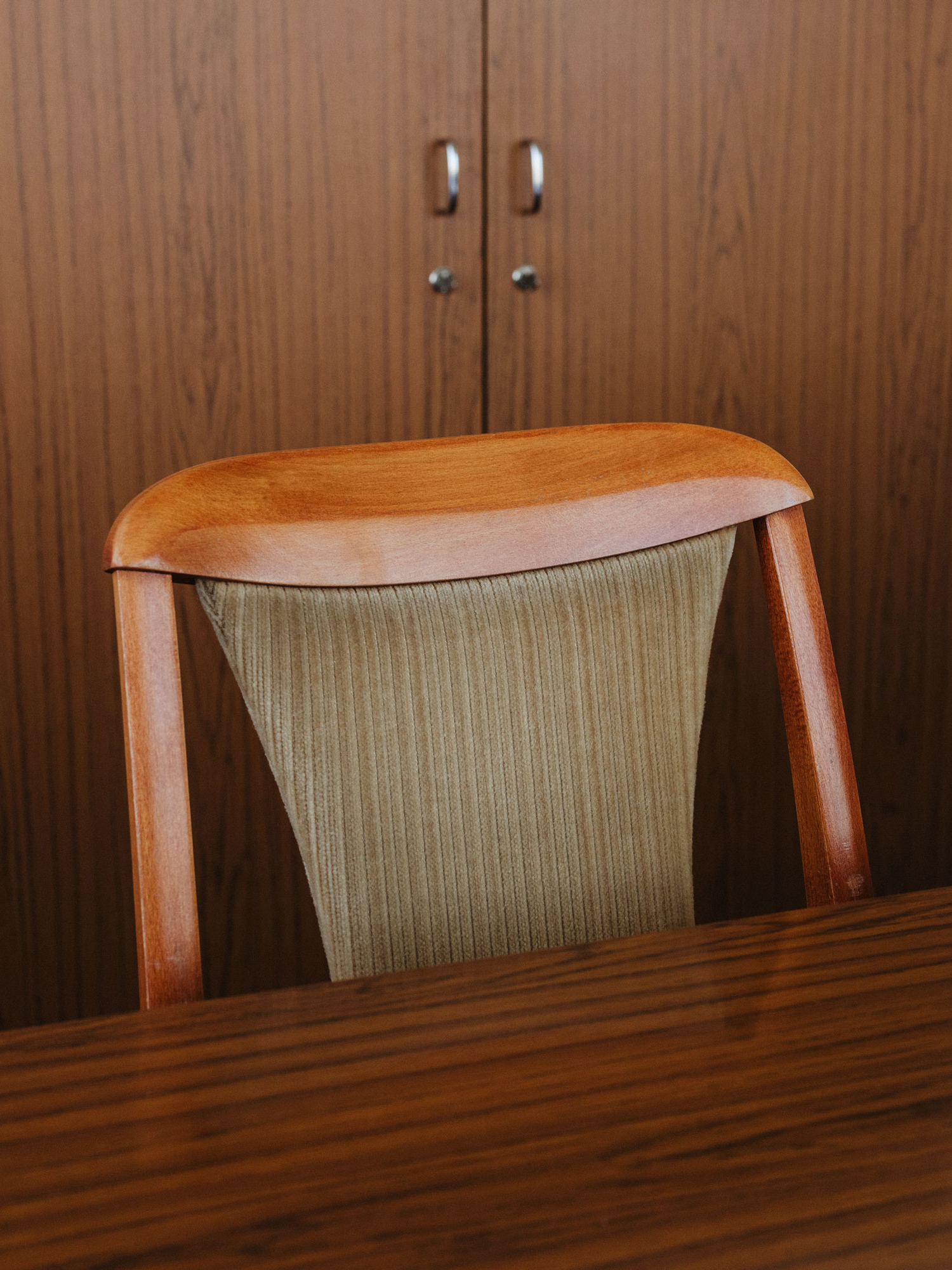 The photo book "Matthäikirchhof" shows the visual research for subtle traces of power in architecture and texture on the basis of the building complex of the former State Security and People's Police of the GDR in Leipzig. It is a document of the time between stagnation and awakening at the birthplace of the city. The images are accompanied by texts on the history and architecture of the site and its value as a place of remembrance for the future.
Photobook by Iona Dutz with texts by
Arnold Bartetzky & Uta Bretschneider,
Anke Hannemann and Anselm Hartinger.
Design:
Jim Kühnel
80 p. / 50 images /
21 x 26,5 cm / Hardcover / 1. Edition
ISBN 978-3-910737-00-6
Published by
www.sphere-pub.com
Insight into the photobook